Ransomware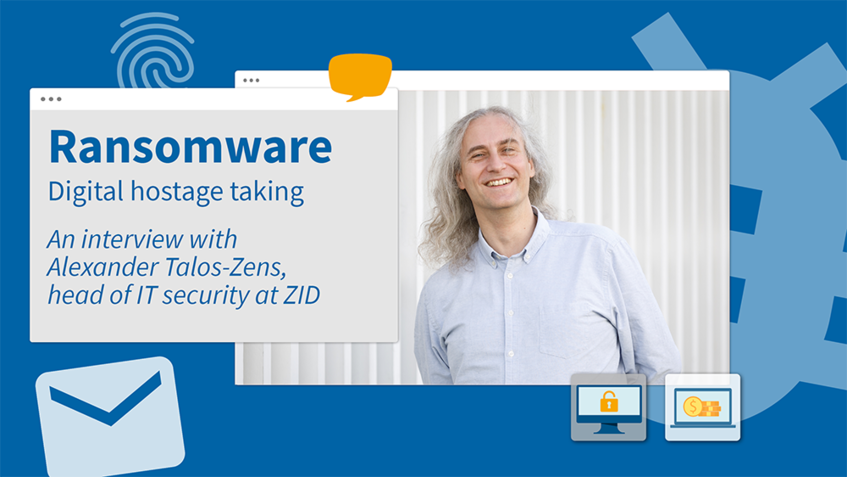 Ransomware
All data on the computer have been encrypted and will only be unblocked after paying a ransom.
Browser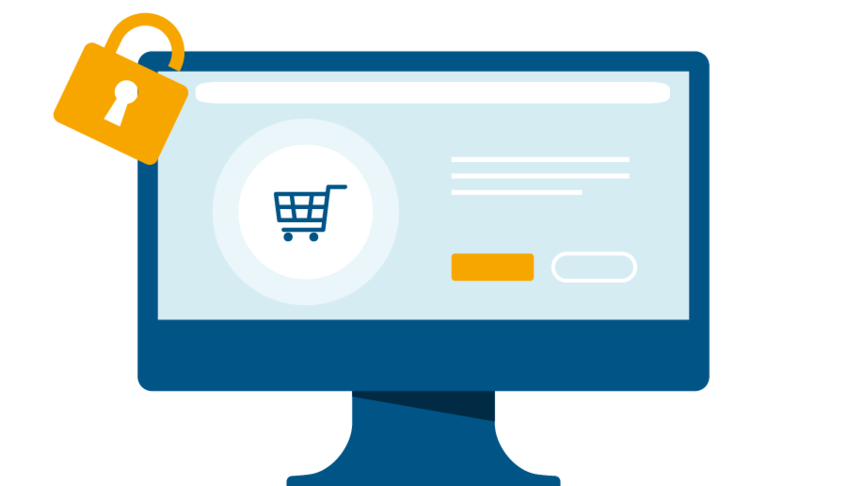 Browser
Tips to make the browser use on PCs, laptops, smartphones and tablets more secure.
E-mail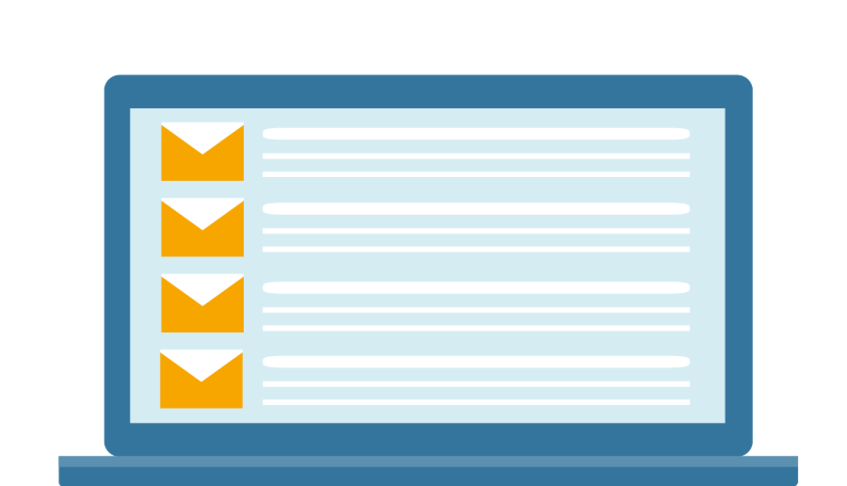 E-mail
Spot dangers in e-mails and learn more about the actions of the ZID against spam and phishing.
Cloud storage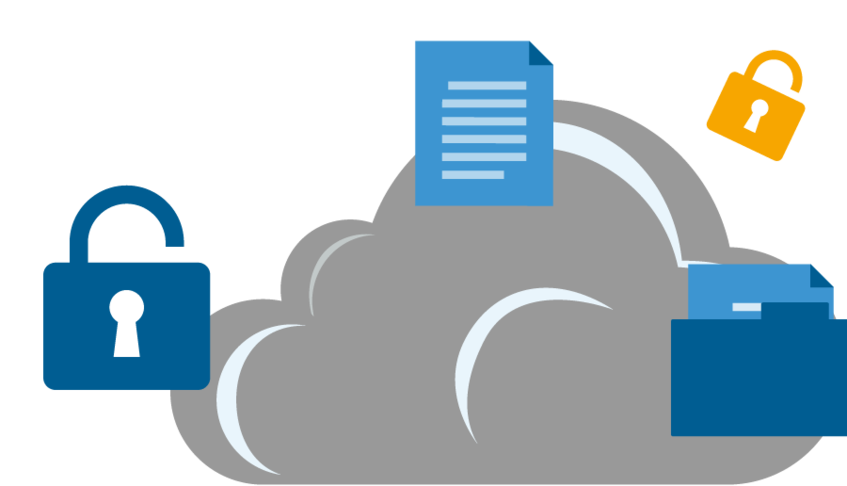 Cloud storage
Read how to use third-party cloud storage services such as u:cloud, Dropbox or Google Drive safely.
PC, laptop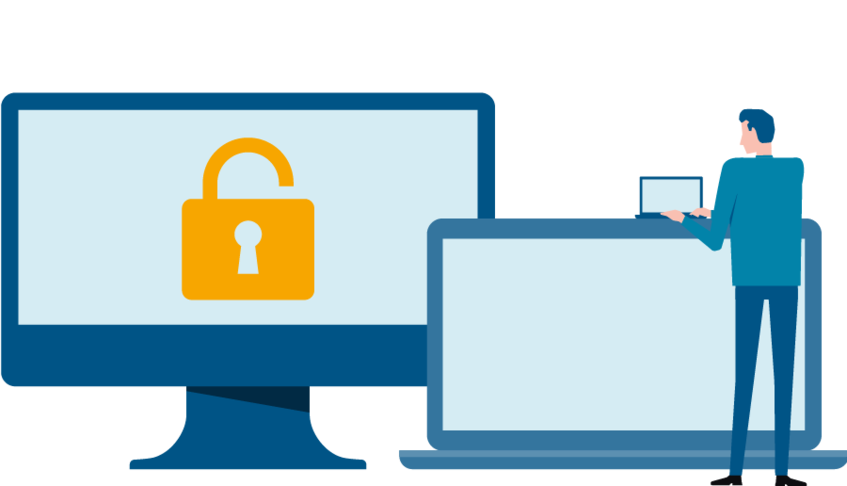 PC, laptop
More about the secure daily work on PC and laptop and what to do if your device gets lost or stolen.
Smartphone, tablet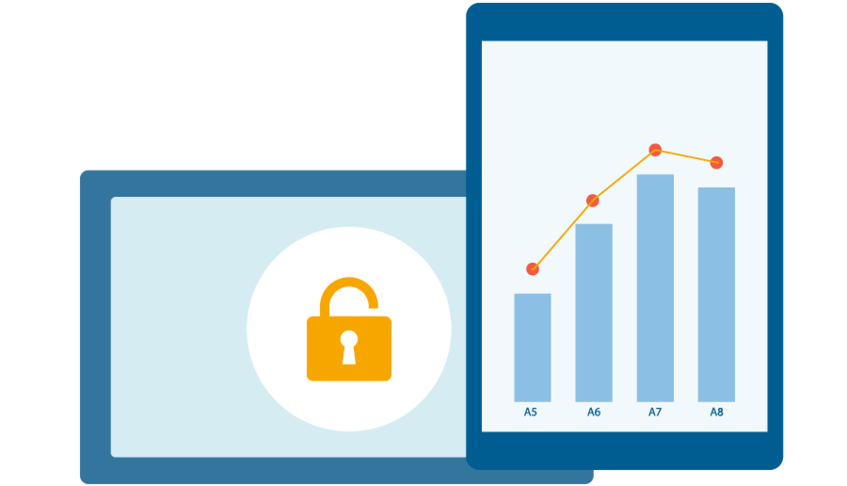 Smartphone, tablet
Learn more about how to use apps securely and how to protect your device from unwanted access.
Password manager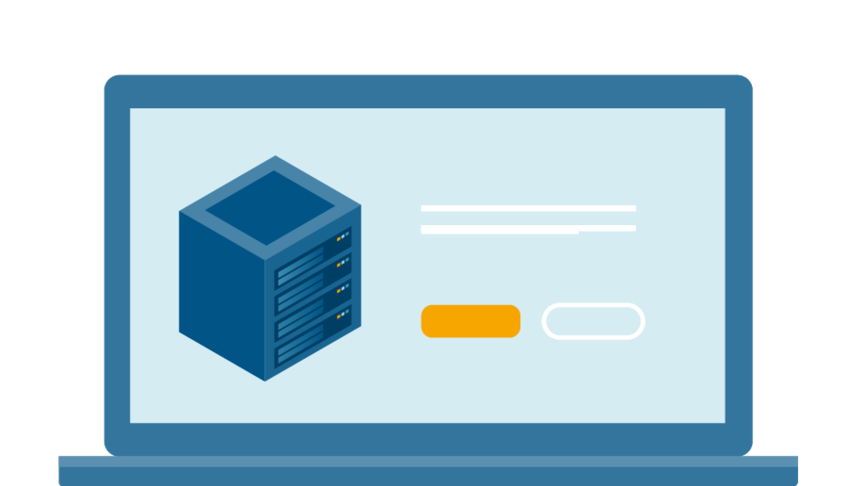 Password manager
A password manager helps to create, manage and use individual login credentials.
Further topics on IT security
Cryptography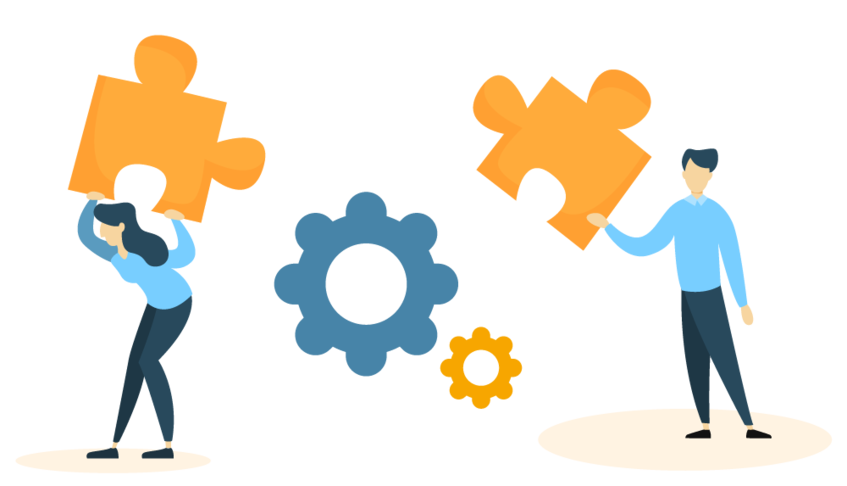 Cryptography
An introduction into the topic, typical use cases and an analysis of chances and risks of cryptography.
External boot medium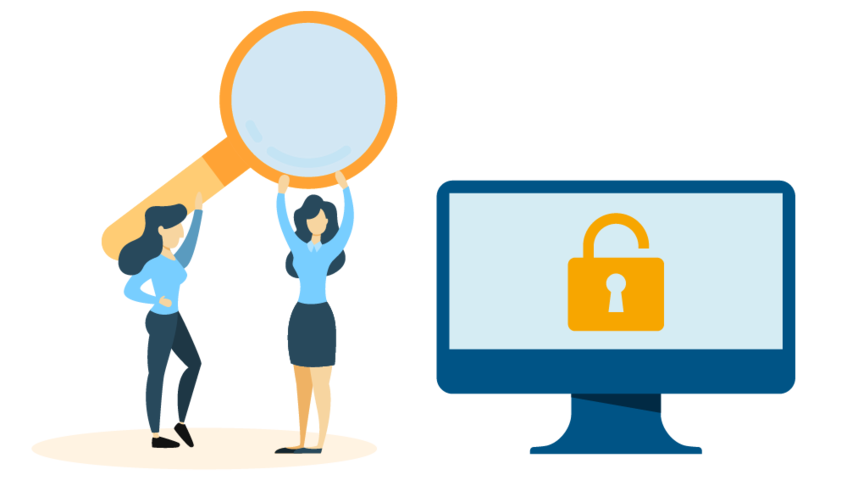 External boot medium
An external boot medium can help you to spot and remove malware.
Contact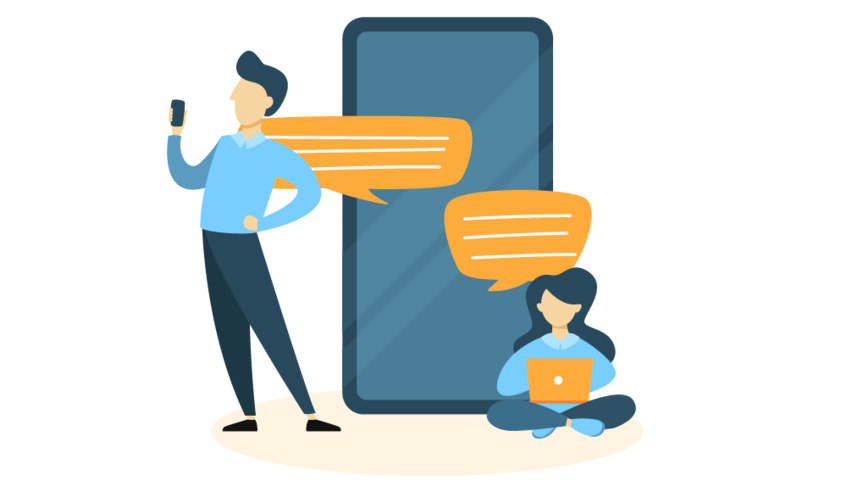 Contact
Use the respective servicedesk-forms to contact the IT security team of the ZID – for example to report a phishing e-mail, a vulnerability or a lost device at the University of Vienna or to ask a general question about IT security.