Tips for users
The IT security team of the University of Vienna has compiled a comprehensive list of tips for students and employees to make daily work on the computer – be it on desktop, laptop or mobile devices – more secure.
Students
Video: "How to stay safe in the digital world" (in German)
Duration: 55 seconds
Browser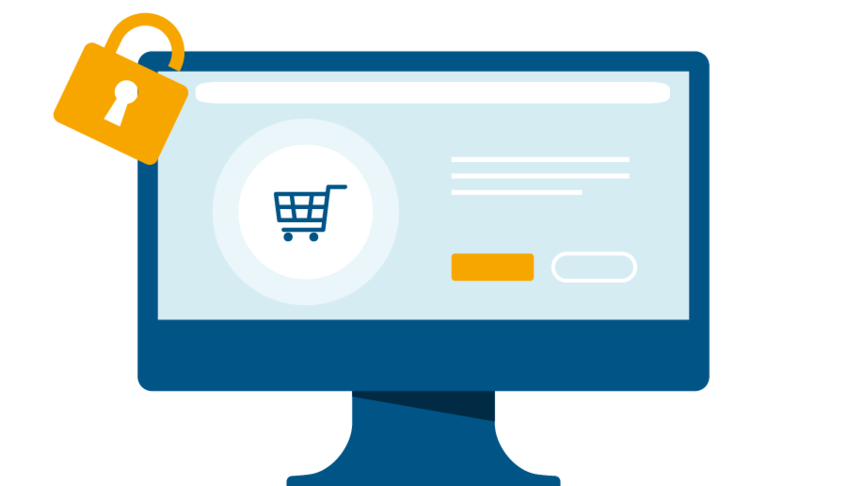 Browser
Tips to make the browser use on PCs, laptops, smartphones and tablets more secure.
E-mail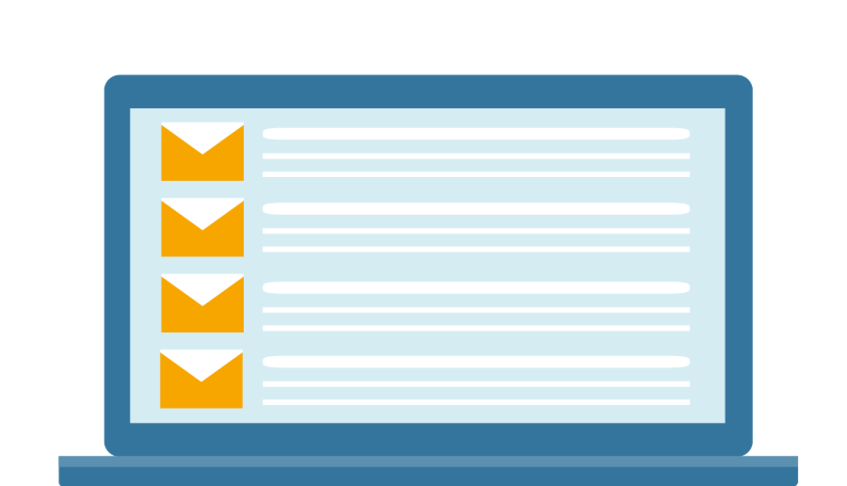 E-mail
Spot dangers in e-mails and learn more about the actions of the ZID against spam and phishing.
Cloud storage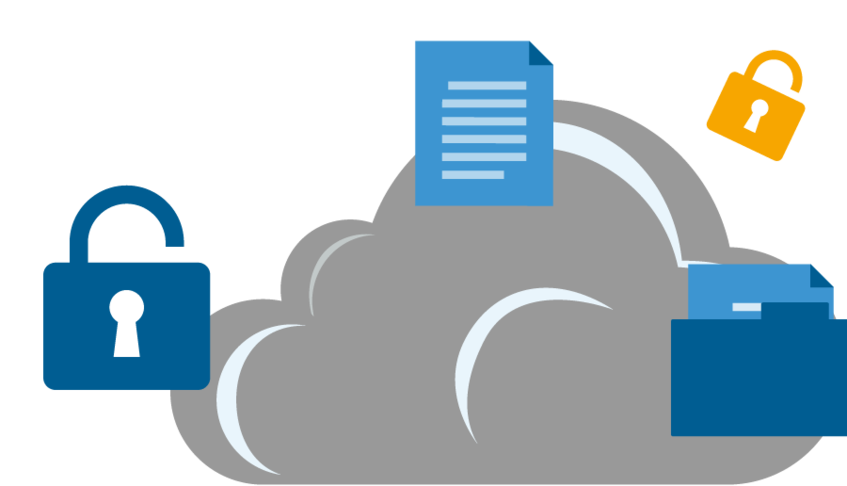 Cloud storage
Read how to use third-party cloud storage services such as u:cloud, Dropbox or Google Drive safely.
PC, laptop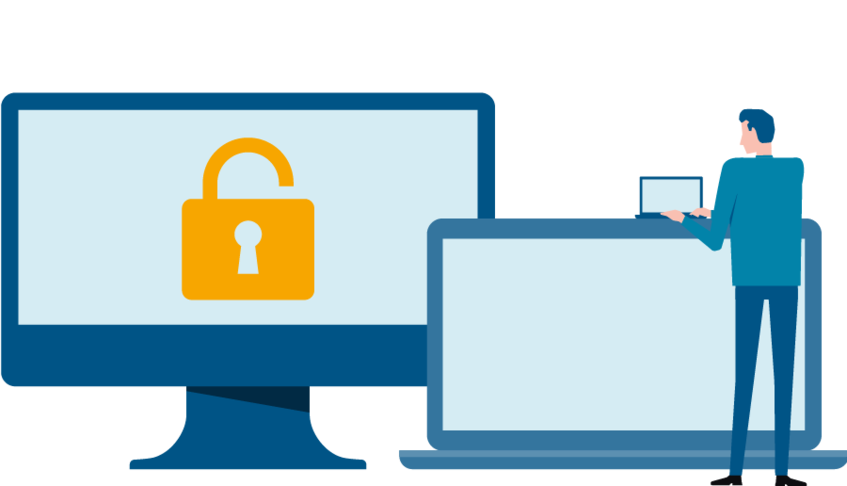 PC, laptop
More about the secure daily work on PC and laptop and what to do if your device gets lost or stolen.
Smartphone, tablet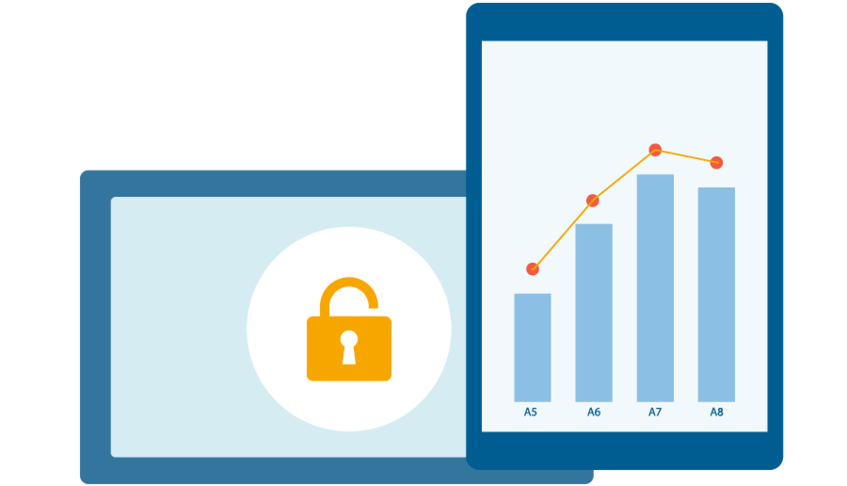 Smartphone, tablet
Learn more about how to use apps securely and how to protect your device from unwanted access.
Password manager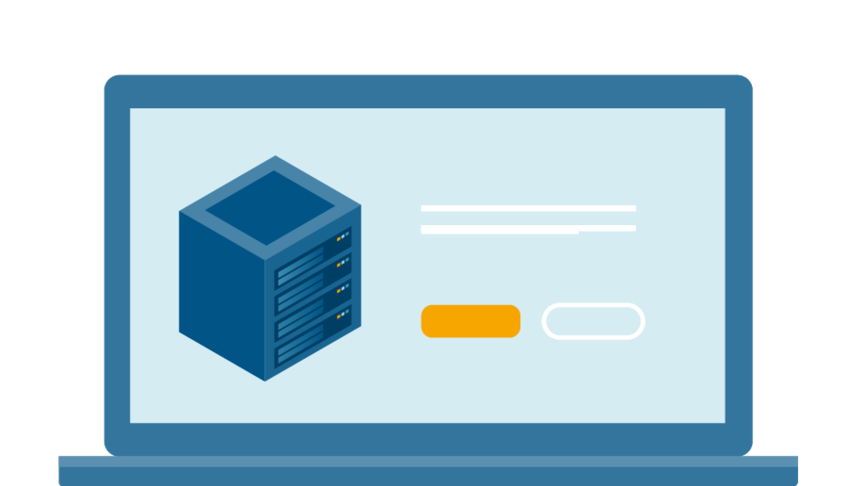 Password manager
A password manager helps to create, manage and use individual login credentials.
Security objectives
The objective of IT security is to protect data and services. In doing so, three aspects are key:
Confidentiality
Integrity
Availability
It is not possible to provide absolute security. Therefore, the biggest challenge is to analyse risks and implement measures that optimally meet the objectives of the users and the organisation.
IT security is not responsible for the necessary and permitted processing of personal data. For further information about data protection, please visit the website of the Data Protection Officer of the University of Vienna.
Implementing tips
Some of the tips listed below require advanced user skills as well as administrator access to the device. They are targeted at employees of the ZID, IT representatives at organisational units as well as users who manage their devices themselves (e.g. students).
Note
Do research online and use the information provided by the device and software manufacturers to check or update the current configurations of your device.