Work environments
Whether they are studying or researching and regardless from where they are working – the ZID supports members of the University of Vienna in their current work environment.

Work from home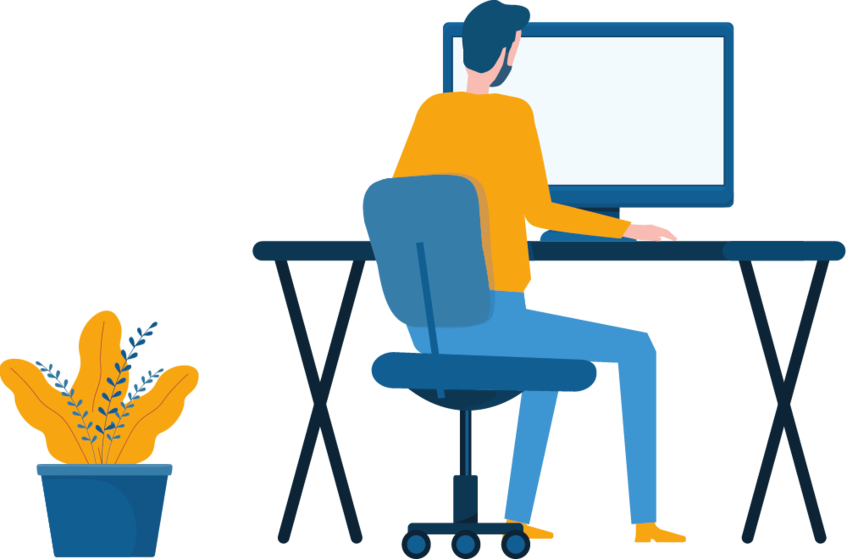 Work from home
The ZID provides employees of the University of Vienna with recommendations and helpful tools for working from home.
Studying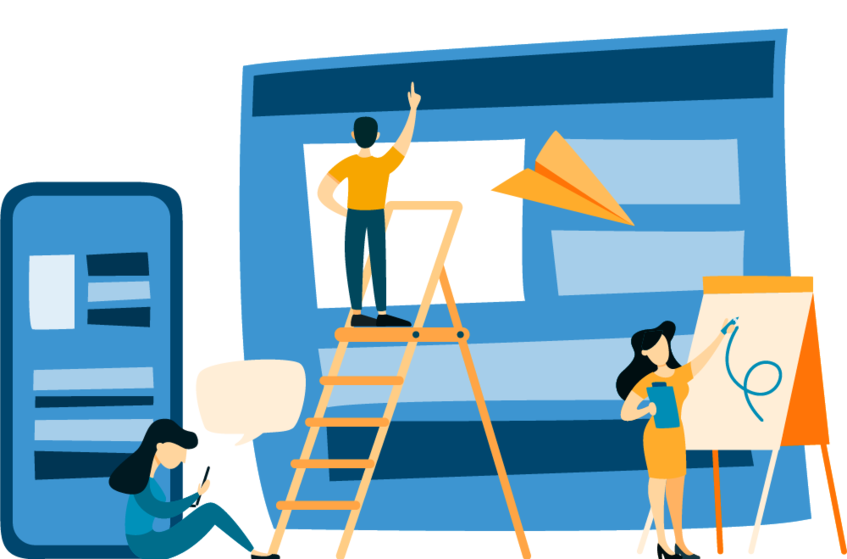 Studying
From the basics to communication, workplace and e-learning – that's how you study digitally at the University of Vienna.
Research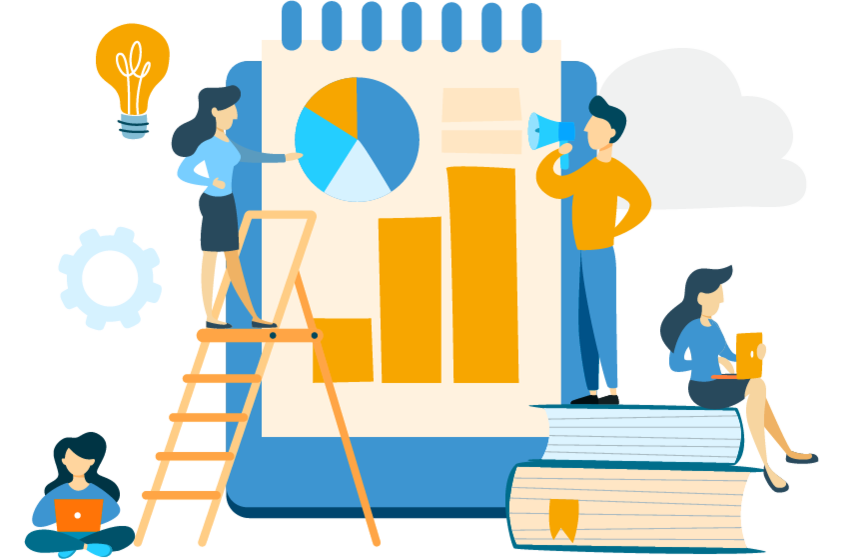 Research
Researchers have to manage and store research data, need IT infrastructures with large computing resources for preparation and analysis as well as handy tools for collaboration.
IT representatives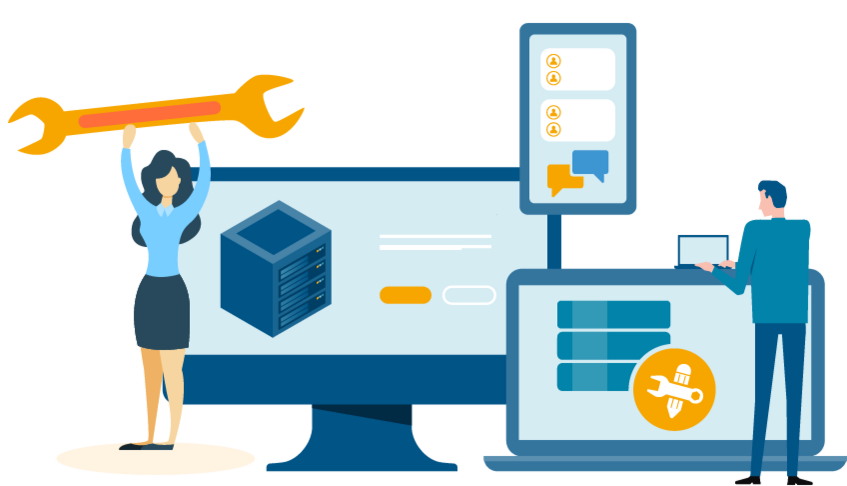 IT representatives
Whether account, e-mail, data network, workplace or software and hardware – IT representatives have access to numerous IT services as well as information services for the tasks at their organisational unit.