Studying
University life can be quite stressful. #adulting So it is a relief if at least the IT works.
The ZID has prepared an overview of the most important IT services that make student life at the University easier.

Basics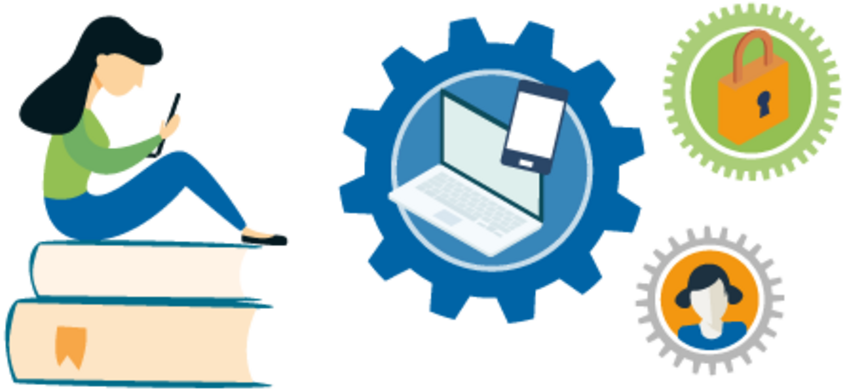 Basics
The basic equipment for your studies: u:account and u:account password, student ID number, u:space portal for studies and teaching and Wi-Fi.
Communication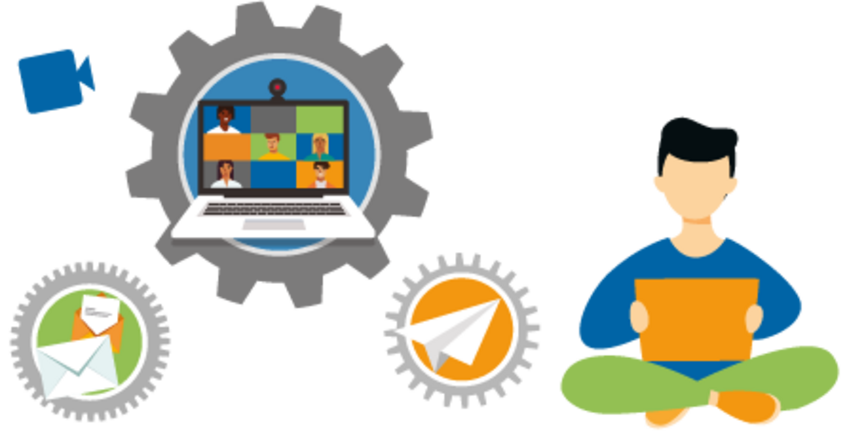 Communication
In addition to outdated e-mail communication, you can also talk to each other via Zoom at the University.
Workplace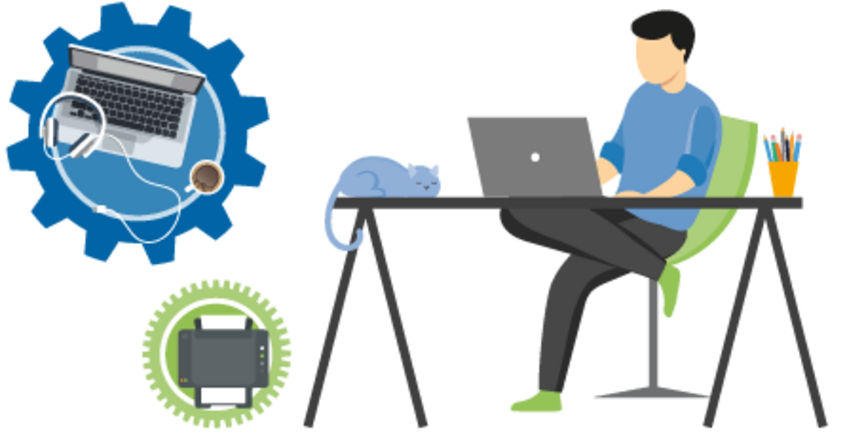 Workplace
Managing your studies with ease using affordable u:book laptops, software offers, computer rooms, the u:print devices and the cloud storage u:cloud.
E-learning, IT courses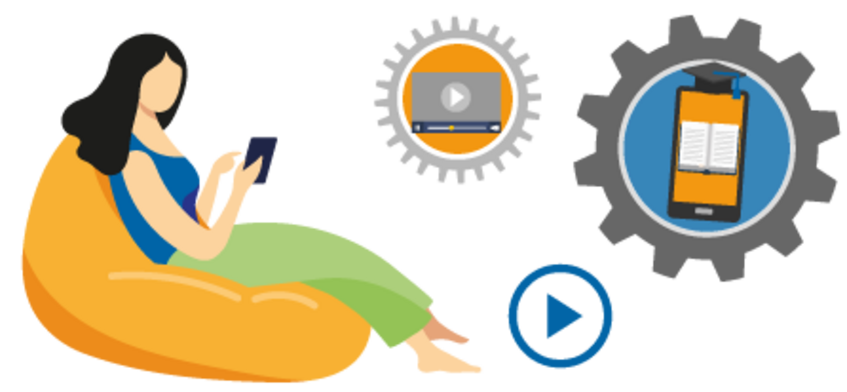 E-learning, IT courses
It is just not possible to study without e-learning via Moodle. This also includes the streaming of lectures. IT courses support you, for example, in using Office programs.