Workplace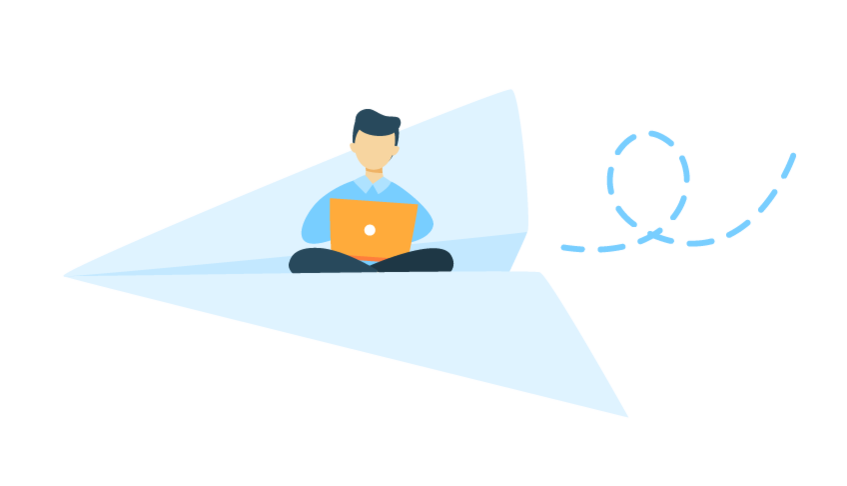 Workplace

Affordable laptops – u:book
If you lack the necessary hardware for the convenient communication tools or for successful e-learning: Twice a year at the beginning of the semester, u:book offers excellent deals for laptops, convertible laptops and tablets.

Software for students
You can also obtain software: For example, Microsoft 365 including the Office programs Word, Excel, PowerPoint, etc. and the upgrade version of Windows 10 Education. Students can acquire both for free. In addition, students can get special software at reduced prices: for example, SPSS for the social sciences or Mathematica for the natural sciences.

Computer rooms and u:print
If you do not want to buy software yourself, you can use it in the computer rooms at the different university locations. The computer rooms are also equipped with u:print printing devices that you can use to print, scan and copy documents.

Online storage space
You do not have to print your precious seminar paper to avoid losing it. Instead, every student can use online storage space. You can access files stored on the online storage space from anywhere. Moreover, a backup of your files is made every night.

Further reading