Communication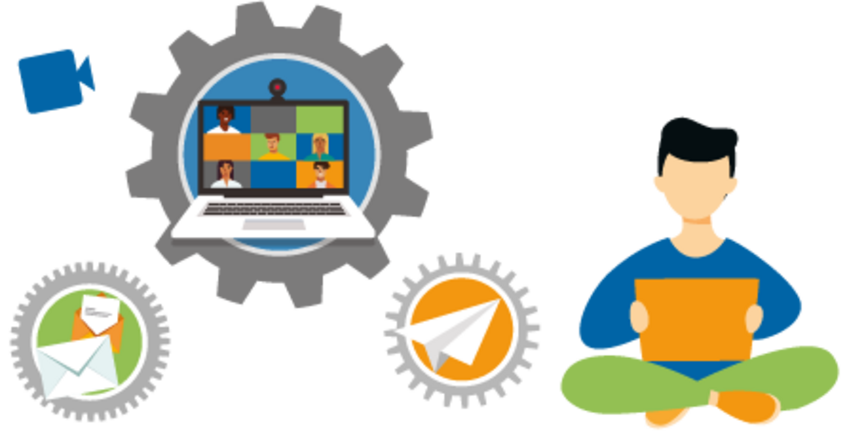 Communication

E-mail service
It might not seem very fresh in times of Snapchat and WhatsApp, but: All students of the University have their personal e-mail address and inbox. You can access your e-mails via webmail.univie.ac.at or, for example, via an e-mail application. Our e-mail user guides help you set up your e-mail program. It can be very useful for professional communication. And do not worry: We will not dig fax machines up again.

Video conferences – Zoom
If you want to communicate via video, the University offers Zoom to its students. It enables easy communication and exchange in working or study groups.

Further reading