Cloud Computing
Devices, especially mobile devices on which we process data and use apps, have become an indispensable part of our professional and private lives. Not only documents, photos, videos, and music, but also software should be available on all devices at any time. We want to share and edit our content with others.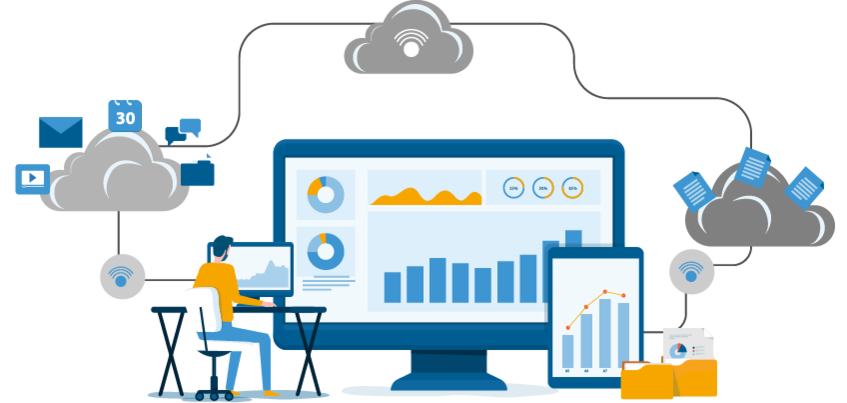 This is possible with cloud computing. This IT infrastructure, also known as "data cloud", enables access to a pool of IT resources such as storage space and software, as well as databases, infrastructure or computing power via a computer network. Data and applications are then no longer stored locally on one device, but on a remote server. The cloud is accessed via client software, browsers or apps.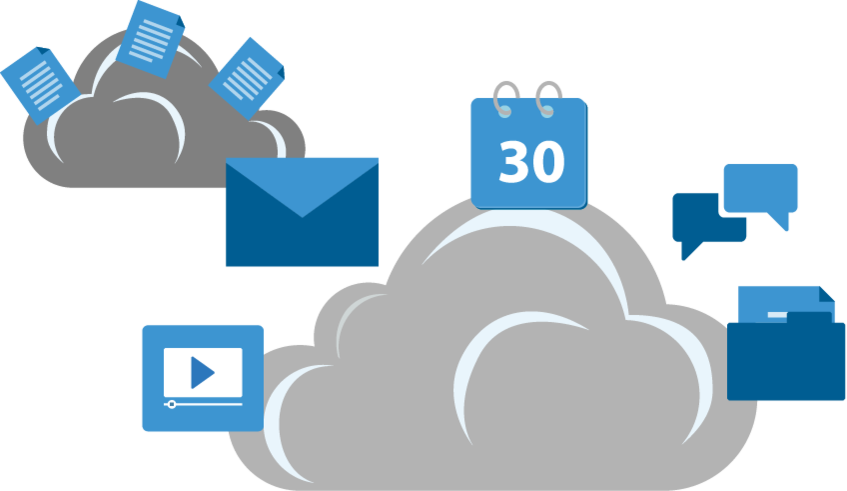 Cloud computing models
Clouds differ in who provides the cloud and who can access it.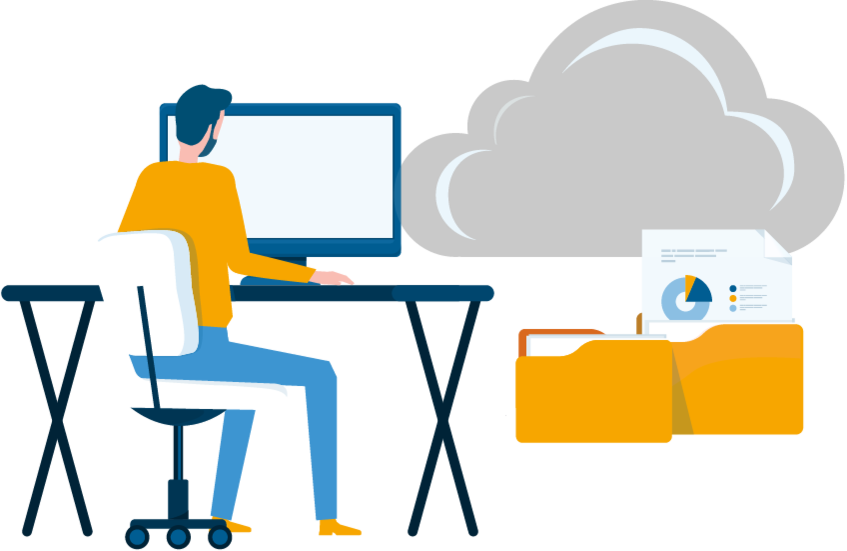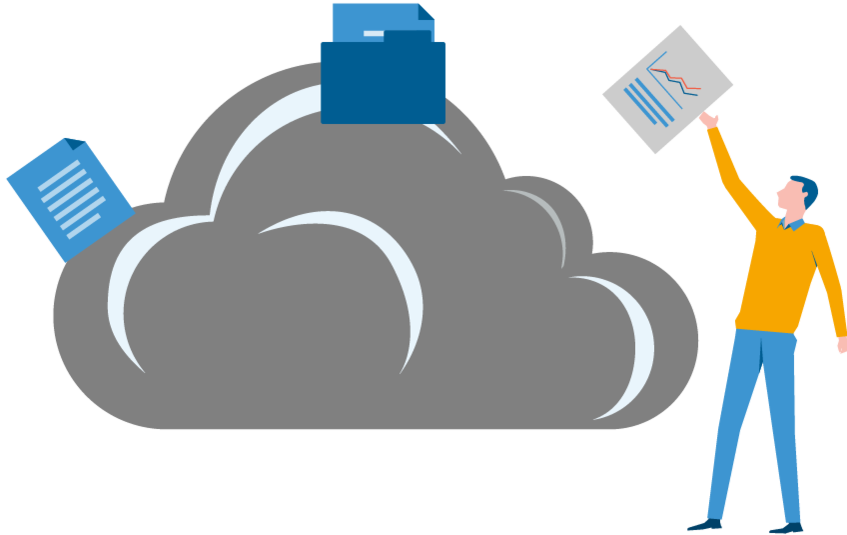 Risks of public clouds
The risks of using a public cloud also depend on the provider of this cloud. Among other things, they concern data protection and data security and should be carefully considered.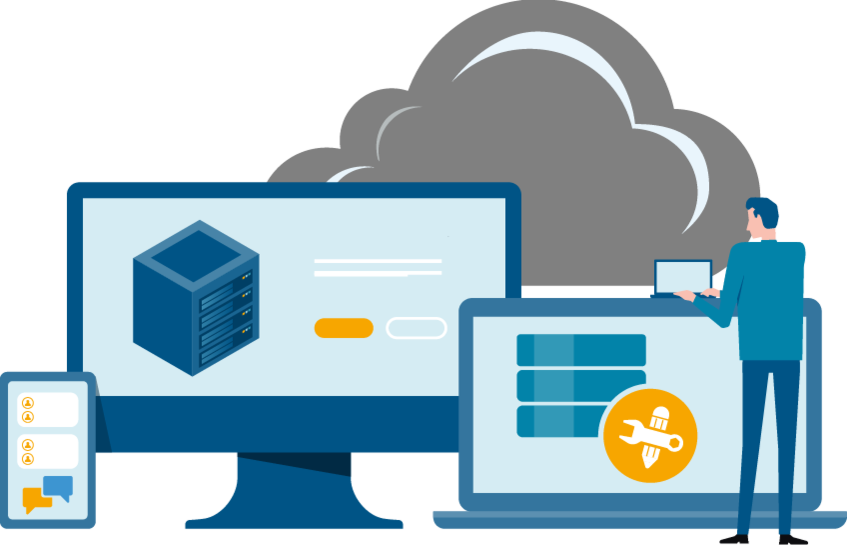 Outlook
The University of Vienna is aware of the relevance of cloud computing. As part of the implementation of the Digitalisation Strategy, the central support unit Koordination Digitale Transformation (coordination digital transformation) was created at the Zentraler Informatikdienst (ZID) under the supervision of Vice-Rector Ronald Maier. One of the projects of this central support unit is developing a cloud strategy for the University of Vienna.
Please send your enquiry about the cloud strategy of the University of Vienna by e-mail to Christian Kracher.