Cloud computing models
The different cloud computing models are distinguished based on the cloud architecture and access permissions.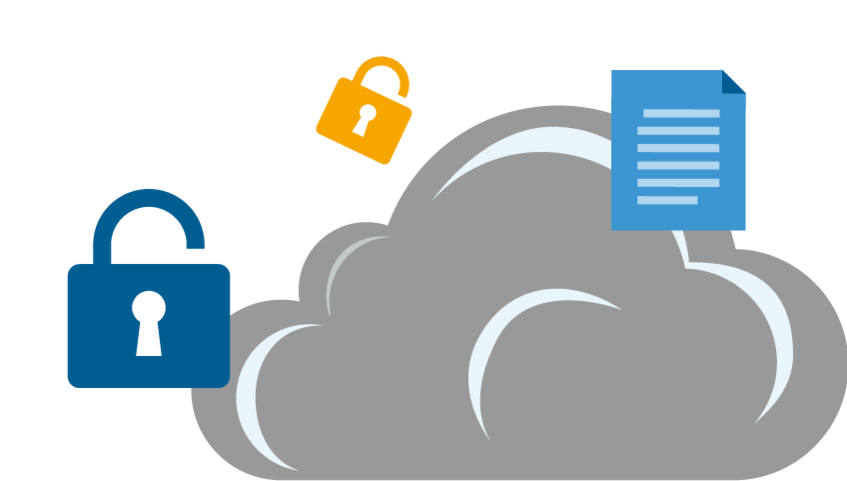 Private cloud, community cloud
Everyone can set up their own private clouds, i.e. provide the infrastructure themselves and operate them in a private network. In addition to expertise, this also requires initial acquisition and installation costs as well as ongoing maintenance.
The community cloud is a form of private cloud in which a community of several institutions with similar requirements in terms of security or compliance with national regulations shares the cloud infrastructure and resources (see also IT News article European Open Science Cloud).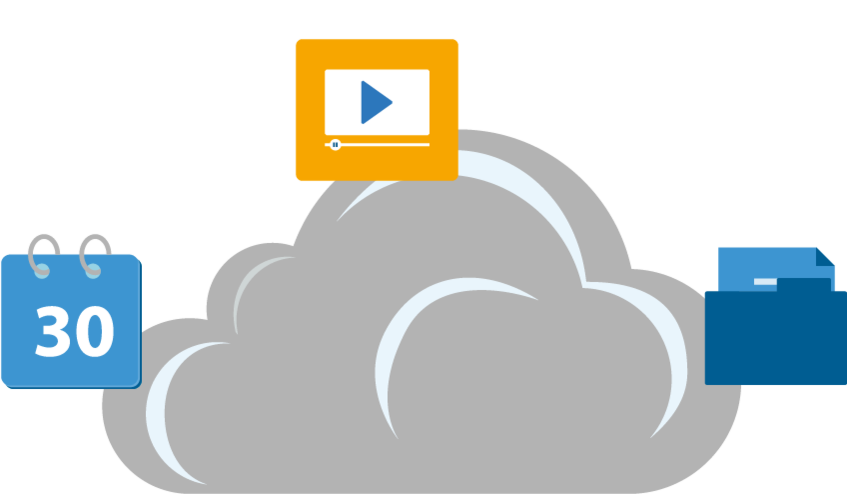 Public cloud
A public cloud is owned by a cloud provider who makes the resources available via the Internet. Hardware, software and infrastructure components are owned and managed by the provider, who is also responsible for maintaining and servicing the cloud architecture.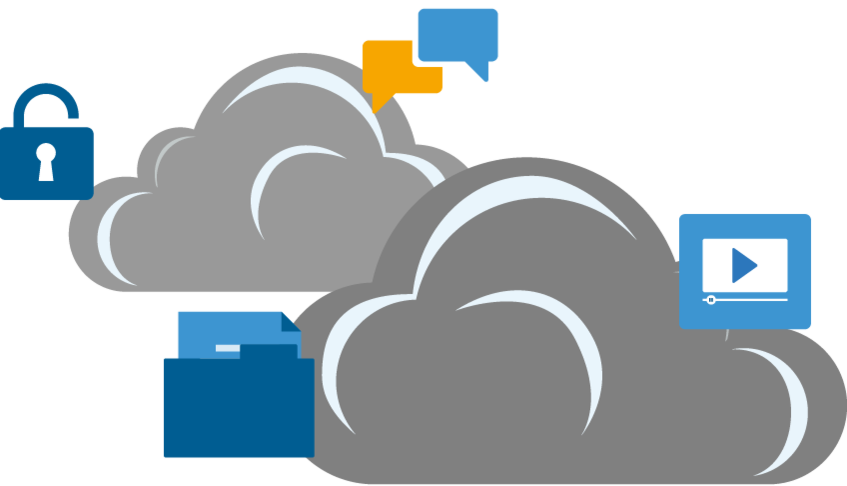 Hybrid cloud
A hybrid cloud is a combination of the above approaches. The hybrid cloud enables the transfer of data and applications between private and public clouds. Usually, sensitive data is stored in the private cloud, whereas less sensitive data is stored in the public cloud.