Creating, processing and analysing data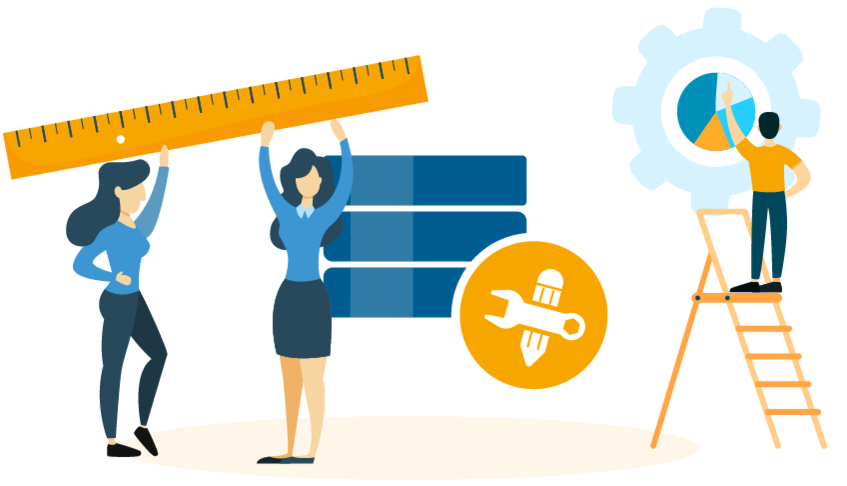 Creating, processing and analysing data

Software
Organisational units of the University of Vienna can rent software subject to licensing requirements on beneficial terms at the ZID for their employees. This includes software for academic computing and for the analysis of quantitative and qualitative research data.

Supercomputing
As a researcher you have the following possibilities to use supercomputing:

Server housing
If you are running self-managed IT services on your own servers to create and analyse research data in your research project, you can place them in the ZID server infrastructure by means of server housing:
With virtual server housing, you receive exclusive administrative access to the server. The ZID takes care of hardware purchase, maintenance and support, for which it charges a fee.
With physical server housing, servers that are not suitable for virtualisation can be accommodated in the rooms of the ZID.

Cloud services
Employees can obtain Microsoft Azure for research purposes at reduced rates through the University of Vienna. Microsoft Azure is a public cloud platform that provides over 200 cloud services.
These include infrastructure services such as virtual computers or storage space, services that provide or use artificial intelligence or machine learning, and container services.

Further reading