Storing and sharing data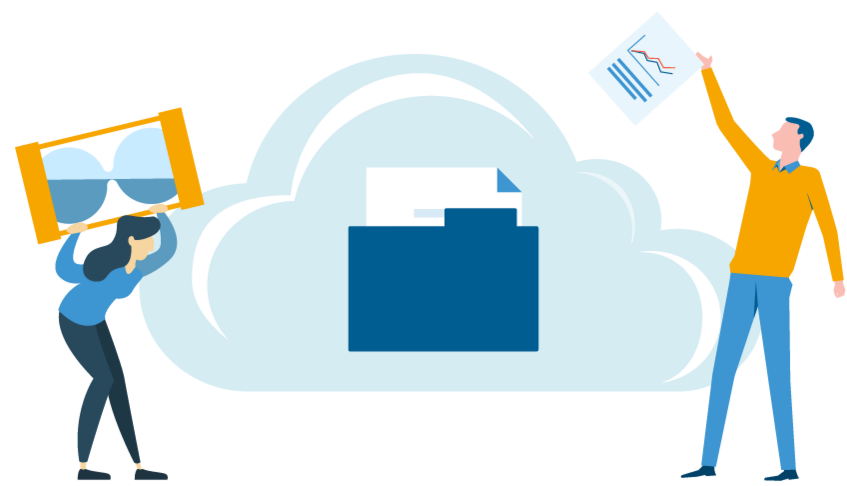 Storing and sharing data
The ZID provides various services to store data on a short or long-term basis. The following storage services support you and the employees of your organisational unit in particular when collaborating:
The Share service offers organisational units of the University of Vienna storage space for common use on the file server share.univie.ac.at. Share administrators manage the share via Share administrieren (managing share). This is where you can, for example, grant users access permissions for the share.
The u:cloud pro offers storage space for collaboration in working groups, projects and teams.
u:wiki, the wiki of the University of Vienna, is particularly suitable for collaborative project work. Employees can create new spaces in u:wiki for projects and the like at any time. Members of other educational institutions can also log in using the login data of their institution.
Employees of the University of Vienna can permanently delete data media containing sensitive data using the Destroying data carriers service.