Account, managing users and e-mail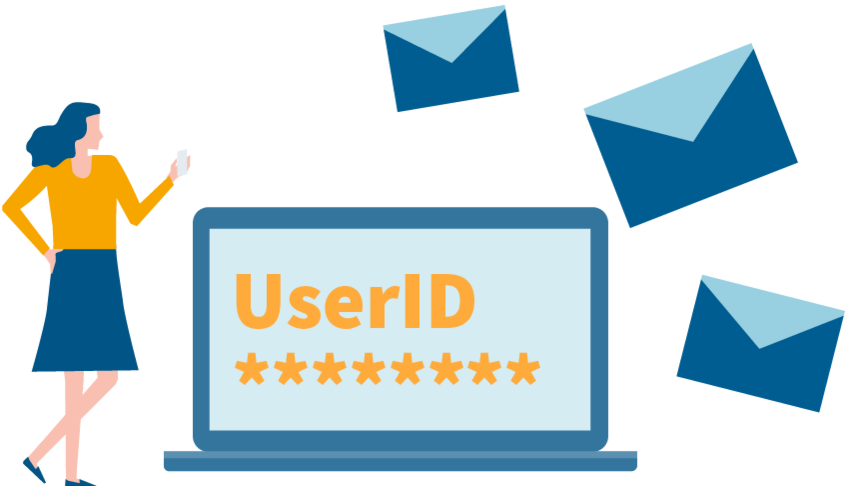 Account, managing users and e-mail

Account, managing users
New employees or guests at your organisational unit create their own u:account.
Afterwards, an employee or an organisational unit have to support it first and then manage it via the Managing u:account form. The u:account for guests is assigned a validity period and permissions, among other things.
Users can view information about their personal u:account (e.g. Wi-Fi password, share access) at any time on My u:account.

E-mail service
With their u:account, new employees and guests also receive an e-mail address. Users can send, receive and manage their e-mails in a variety of ways:

At some organisational units, Exchange is available for e-mail, shared calendars and contacts as well as public folders. You can manage the Exchange service via these two forms:

As an IT representative, you can request service e-mail addresses (e.g. for conferences, services) at any time.

Organisational units can send e-mail messages (such as newsletters):

Further reading