Workplace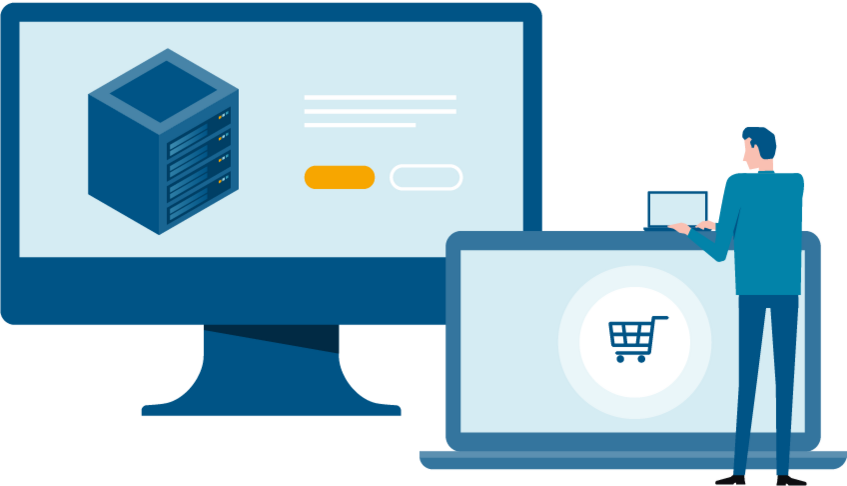 Workplace
Depending on the respective organisational unit, PC workplaces are:

Obtaining software
Licensed software for centrally managed devices (managed clients) and locally managed devices (unmanaged clients) can be obtained via the self-service portal.
PC workplaces that are centrally managed by the ZID or by IT representatives receive software via the Matrix42 Empirum deployment system:
Software on locally managed devices (unmanaged clients) must be installed manually.

Ordering hardware
You can order desktop PCs, laptops, monitors, printers, etc. for your organisational unit from the u:shop Hardware.

Collaborating
Several video conferencing and team chat systems are available for collaboration.

Digital signature
With u:sign, employees can legally sign PDF documents (such as agreements, contracts, records) online using the Handy-Signatur (mobile phone signature).

Printing and copying
The u:print staff service enables organisational units of the University of Vienna to offer and charge printing and copying services to its employees in a convenient way.

Phone calls
With the u:phone service, employees can be reached not only on their u:phone device, but also on their PC or mobile phone if they wish. The following servicedesk forms will help you make u:phone available to new employees:
Employees may also receive a business mobile phone. Prerequisite is an existing u:phone profile and the superior's approval.

Further reading